Why Video Is Critical To Your Brand

The Power of Video and Video Testimonials in Social Media and Brand Building

In today's digital landscape, video content has emerged as a dominant force in social media and brand-building strategies. Its ability to engage, captivate, and convey powerful messages has made it an invaluable tool for businesses seeking to connect with their audience on a deeper level. In this blog post, we explore the importance of video and video testimonials, supported by studies and statistics that demonstrate their impact in driving success.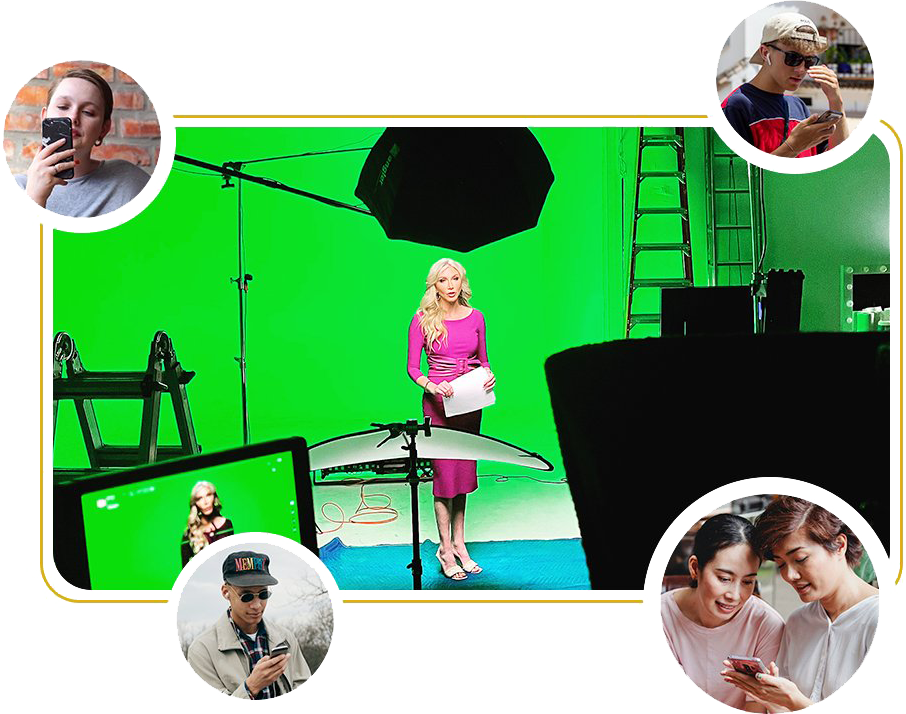 The prevalence of video in social media

And brand building strategies are undeniable. Its ability to engage, share, and evoke emotions sets it apart as a powerful tool for businesses seeking to leave a lasting impact on their audience. Supported by studies and statistics, it's clear that video content and video testimonials hold immense value in enhancing brand visibility, establishing trust, and driving customer engagement. By leveraging the power of video, businesses can unlock new opportunities for growth, expand their reach, and cultivate a loyal customer base in today's digital era.